Last updated 5/26/09
I wish I could cram another seven games in this update before I leave for the week, but this is all I can do. I succeeded in creating a new banner that looks much better than the old one, and also got a good fifteen reviews in. I also added a news column with a good four or so articles in it. This update has been a month in the progress, so I hope it was worth it. Also, please remember to re-submit your questions to me via the contact button below, or via my new Kongregate profile, because due to technical difficulties, my Email account was temporarily deactivated and all it's contents sent back to it's owners. Thanks a lot, everyone, and keep checking the site out for new reviews!
ROBLOX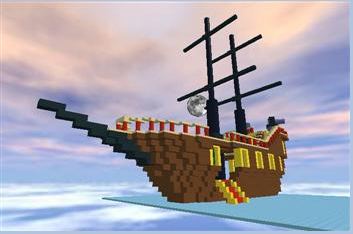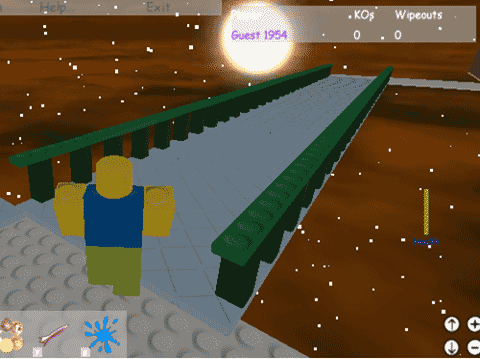 Do you ever find yourself staring interestedly at the backs of your hands as they lay motionless on the keyboard, wondering what to do? There is a wonderful remedy. ROBLOX is a free online site. It is a world where you can do almost anything. Where you can MAKE almost everything. Customize your own avatar. Share creations. Use the studio to make scripted characters and places, and hang out with old friends, as well as new ones. Roblox is a vast unexplored and infinite territory that is yours to discover. And it is waiting for you. Just go to www.roblox.com to get started, or see what I've been building!
I hope to see you there,
--The Author
Recent Reviews:
Splitter
Super Stacker 2
Music Catch 2
Portal: The Flash Version
Assembler 3
I Love Traffic
Shift 4 (?)
Platform Racing 2
Fancy Pants Adventures
Two Rooms
Dolphin Olympics 2
Chronotron
Ragdoll Avalanche 2
Scriball
Dino Run
(Below) testing to see if I can put a game on the site. The Featured game is Scriball. Look for it in "Drawing Games", under 'More'.